The workplace of the future
Digital Workplace & Collaboration

We redefine collaboration by creating one place where you will find everything you need. Get ready for efficient workflows and smart knowledge management tools!
Successful in IT management since 2008
–

trusted by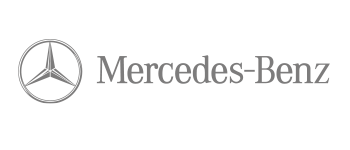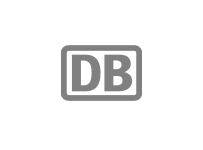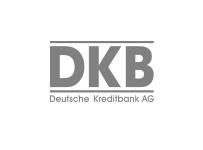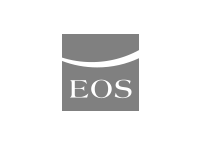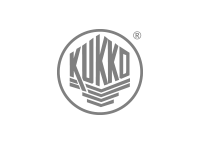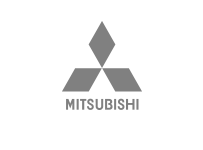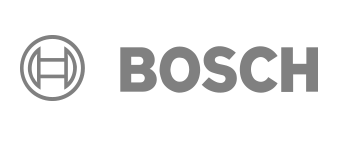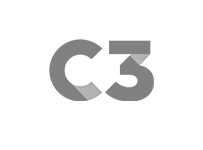 Make the most of digital collaboration
Our experts will support you every step of the way in creating your digital workplace. From meticulous requirement analysis to user group workshops to customised UX design through to a holistic technical implementation and integration of existing apps: We will set you up for the future of work!
Contact us
Increase productivity across teams
Using state-of-the-art Atlassian tools, we connect processes and people at your company and make overall collaboration more effective. We build a technical infrastructure that serves your needs and integrate suitable features to adjust it to your individual use case. Enable a flexible and transparent way of working

The right set-up of any digital workplace is essential to help teams work together successfully – regardless of the time, location or medium. With intelligent solutions, we help you optimise workflows, define company-wide roles and automate processes, so your teams can focus on the really important stuff. S

hare knowledge effortlessly

Create a central knowledge database with DEMICON and make information available in a more structured way. Our Confluence and Linchpin experts will also advise you on any interfaces or Add-Ons that might be required to make information flow even more smoothly. Work on a shared vision
Boost internal communication through a Social Intranet and establish an open knowledge and learning culture at your company! Our expert team uses Linchpin to create digital collaboration platforms and integrate them with existing tools. This way, teams can organise themselves more effectively and thus work toward the shared company vision. With DEMICON, we have been able to migrate and consolidate various fragmented processes and documents into a digital platform that offers a full overview, is transparent, easy to manage and delegate, and, importantly, future-proof.

Sebastian Seubert
PLATFORM OWNER, Mercedes-Benz Group AG
Social Intranet
Encourage interaction with each other
Collaboration
Smooth, efficient teamwork
Document management
Transparency, time saving and security
Knowledge management
Perfectly adapted to your company 12 Key Points for Successful Migration to Atlassian Cloud
For organizations looking to get one step ahead within their industry, moving to the cloud offers countless benefits, including reducing time to market and lowering costs. Cloud technology gives companies a competitive advantage by maximizing their IT budget, building new efficiencies, and increasing team output. Leading research and advisory company, Gartner, predicts that 80% of all enterprises will have already migrated over to the cloud from on-premise servers and data centers by 2025. Effective Enterprise Service Management: Finding the Right Tools
Modern service management goes beyond the boundaries of traditional IT services. Comprehensive Enterprise Service Management (ESM) includes all business areas of an organization, focusing on the holistic optimization of processes and seamless collaboration throughout the company. IT service management methods have long been standard practice and ensure stability in incident management and service desk management. Cloud and GDPR: Is Moving to the Cloud Safe?
With Atlassian announcing that it'll be discounting its server product line and moving over to the Cloud, it has raised the question of how safe exactly is the Cloud, and whether it complies with GDPR? Well, to answer that question in short, YES, YES IT IS! Keep on reading to find out more about the Cloud and why it's safe. At the beginning of 2024, support for the Atlassian server product line will be discontinued, with new licenses already as of early 2021 no longer being sold.