ATLASSIAN TRAINING
Scaled Agile
Online
3 days
Beginner
ENG / DE
Improve collaboration for all teams at your company: Based on the foundations of Jira and agile working methods you will learn how to plan projects and processes even more effectively. This course also supports you in establishing Jira across the entire company with Jira Align. This course is perfect,

if you or your entire team
would like to extend agile working methods with Jira



need to adjust projects, dashboards, tasks and reporting to your needs even more



use Jira Align to apply Agile at Scale principles



Training Content | Audience | Process | Request


Why Jira works even better with agile methods
Agile principles and their benefits
The basics of Jira, e.g. issues, projects and dashboards
The right Jira set-up for optimised team processes
Organising and managing tasks
How to boost planning efficiency with "what-if" scenarios
Establishing project management and working across teams with Jira
Creating and monitoring dependencies
Scaling with Jira Align
Implementing Agile at Scale
Process
Please register via the form.
The training lasts a total of 3 days, consists of several modules and takes place online.
After the workshop, we will send supplementary material by email.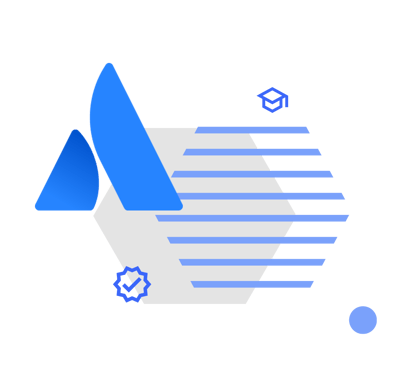 These innovative companies trust DEMICON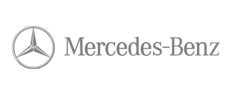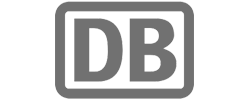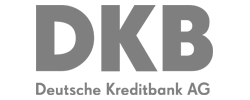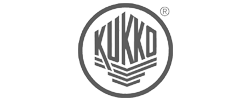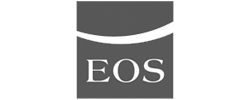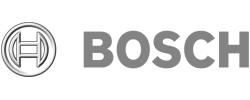 "Develop a passion for learning and you will never stop growing."
Anthony J. D'Angelo


These courses might also be interesting for you