You'll Be in
Great Company
We're proud to have offered our IT services to a wide range
of customers across different industries, such as finance,
communications, pharmaceuticals, and automotive.
Below is a selection of organizations that we're honored to have worked alongside. With DEMICON, we have been able to migrate and consolidate various fragmented processes and documents into a digital platform that offers a full overview, is transparent, easy to manage and delegate, and, importantly, future-proof.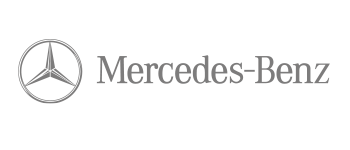 Sebastian Seubert - PLATFORM OWNER
MERCEDES-BENZ GROUP AG DEMICON is an important AWS Solution Partner, operating successfully in various enterprise

Henning Paulke - PARTNER DEVELOPMENT MANAGER
AWS
Want to Join Them?
Contact us to talk more about how we can help maximize your business' IT.
We'd love to add you to the list.
Contact Us