Ready for Tomorrow?
IT services, expert training, and dedicated IT support to get your business up-to-speed with tomorrow's digital world, today.

Take a Look How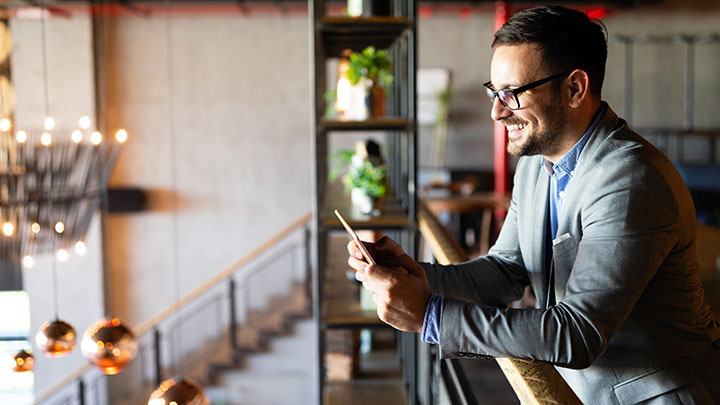 We Saw Results Right Away
As soon as we started working with DEMICON, we saw results right away. The DEMICON team was by our side, guiding us towards reaching our goals.
We can't wait to see where this partnership will lead to.
Michael Bächle
CHIEF OPERATIONS OFFICER - CYNORA Proud to Have Worked With: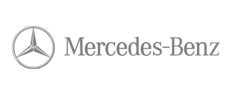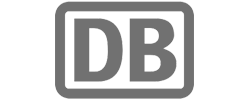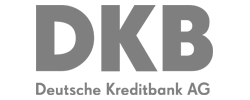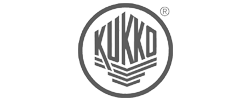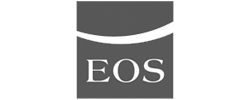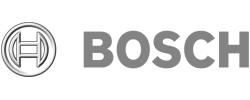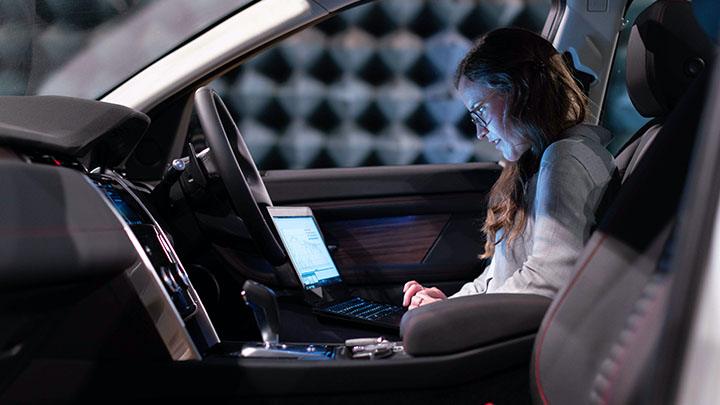 IT's Closer than You Think

With customers expecting perfect digital experiences and the workplace shifting over to a fully digital landscape, it's crucial that businesses are properly equipped to flourish in the Future of Work.

At DEMICON, ensuring you're set up with the Future of Work is at the heart of what we do. We offer a range of expert IT services that will empower your team and boost your infrastructure, so you're ready for anything.


To The Future of Work
Future-Proof Solutions
With DEMICON, we have been able to migrate and consolidate various fragmented processes and documents into a digital platform that offers a full overview, is transparent, easy to manage and delegate, and, importantly, future-proof.
Sebastian Seubert
PLATFORM OWNER, Merzedes-Benz Group AG AWS Rising Star
DEMICON is an important AWS Solution Partner, successfully operating in various enterprise industries. DEMICON is the Rising Star of our partner network due to its technical expertise and competent, dynamic teams.
I can only recommend working with DEMICON.
Henning Paulke
PARTNER DEVELOPMENT MANAGER - AWS