ATLASSIAN TRAINING
Test Management with Jira & Xray
Online
1 day
Advanced
ENG / DE

Ready for improved testing and premium software?
In this course, you will gain extensive knowledge about Xray and learn everything you need to know about test management, creating test cases, and configuring the Jira add-on.

You will benefit from the comprehensive know-how of our trainers and get detailed insights into a specific training environment.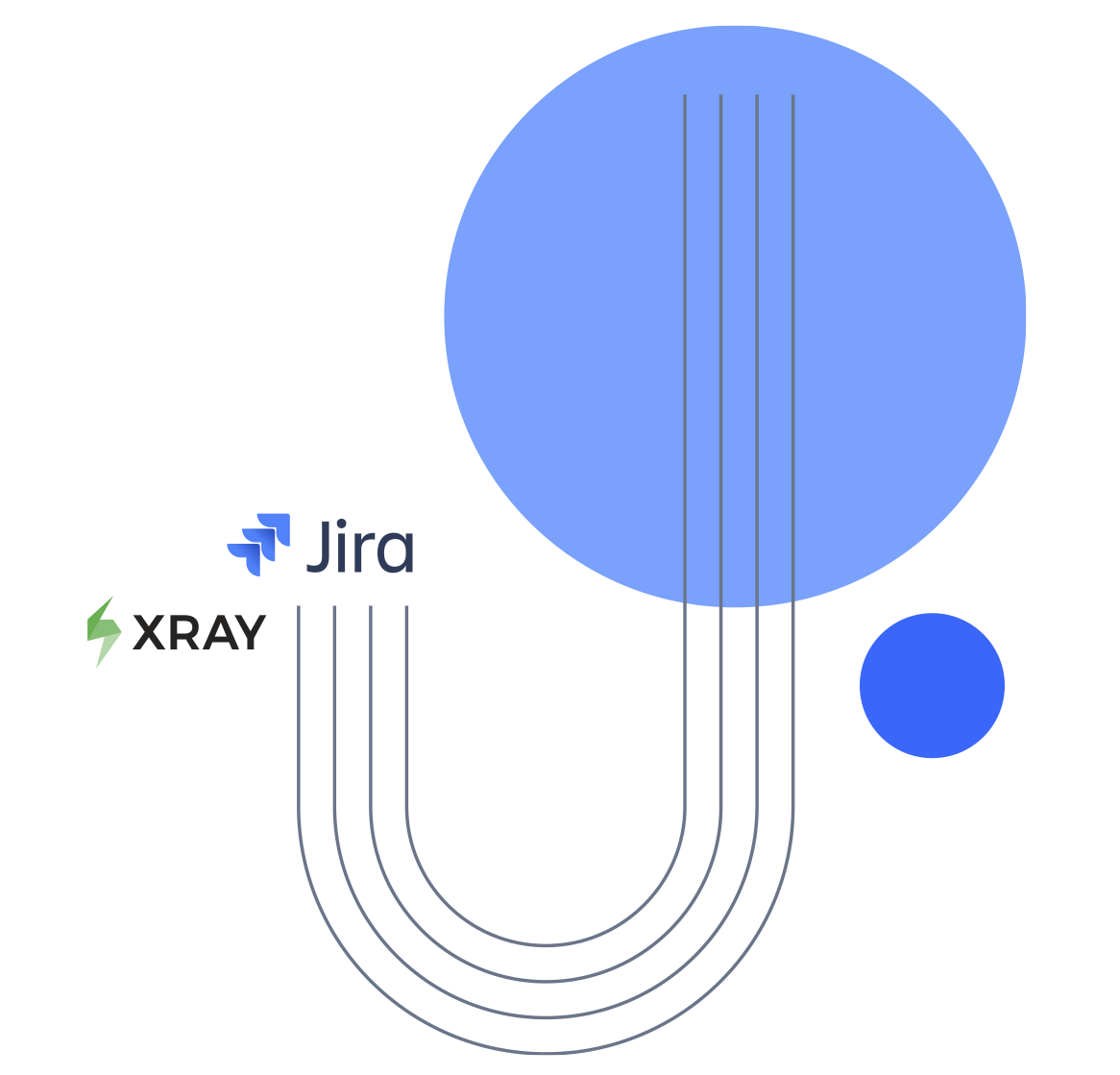 This course is perfect,

if you or your entire tea
m


want to enhance the quality of your testing



need a powerful tool for error detection and troubleshooting



would like to deepen your knowledge of agile testing in combination with Jira



The basics of Xray and project organisation with Xray concepts & entities
Recording, planning and performing tests
Powerful reporting with Xray
How to import tests into Xray
Configuration of tests and projects
How to identify and fix common errors
Specific insights into the DEMICON training environment
Process
Please register via the form.
We will contact you for further information about the training.
After the workshop, we will send supplementary material by email.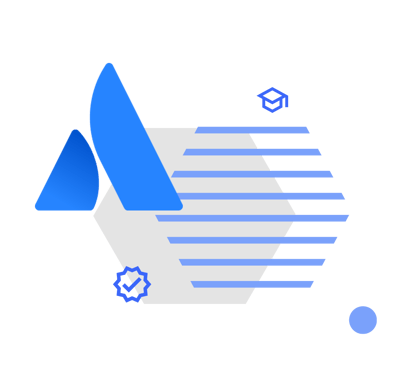 These innovative companies trust DEMICON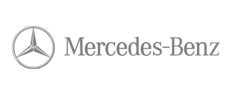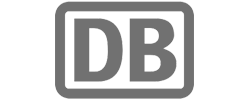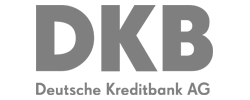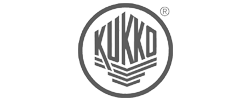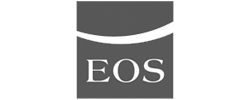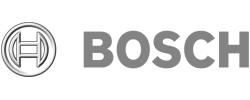 "Develop a passion for learning and you will never stop growing."
Anthony J. D'Angelo


These courses might also be interesting for you