No Code - Low Code
Make.com

Make.com is in our portfolio the platform for linking apps, because we know that companies never work with only one platform.


SIMPLY CONNECT EVERYTHING
To everything
Consolidate all your apps onto one platform and save yourself the unnecessary effort. With Make.com, streamlining your processes has never been easier. Now, you can confidently invest your time and money into strategic issues.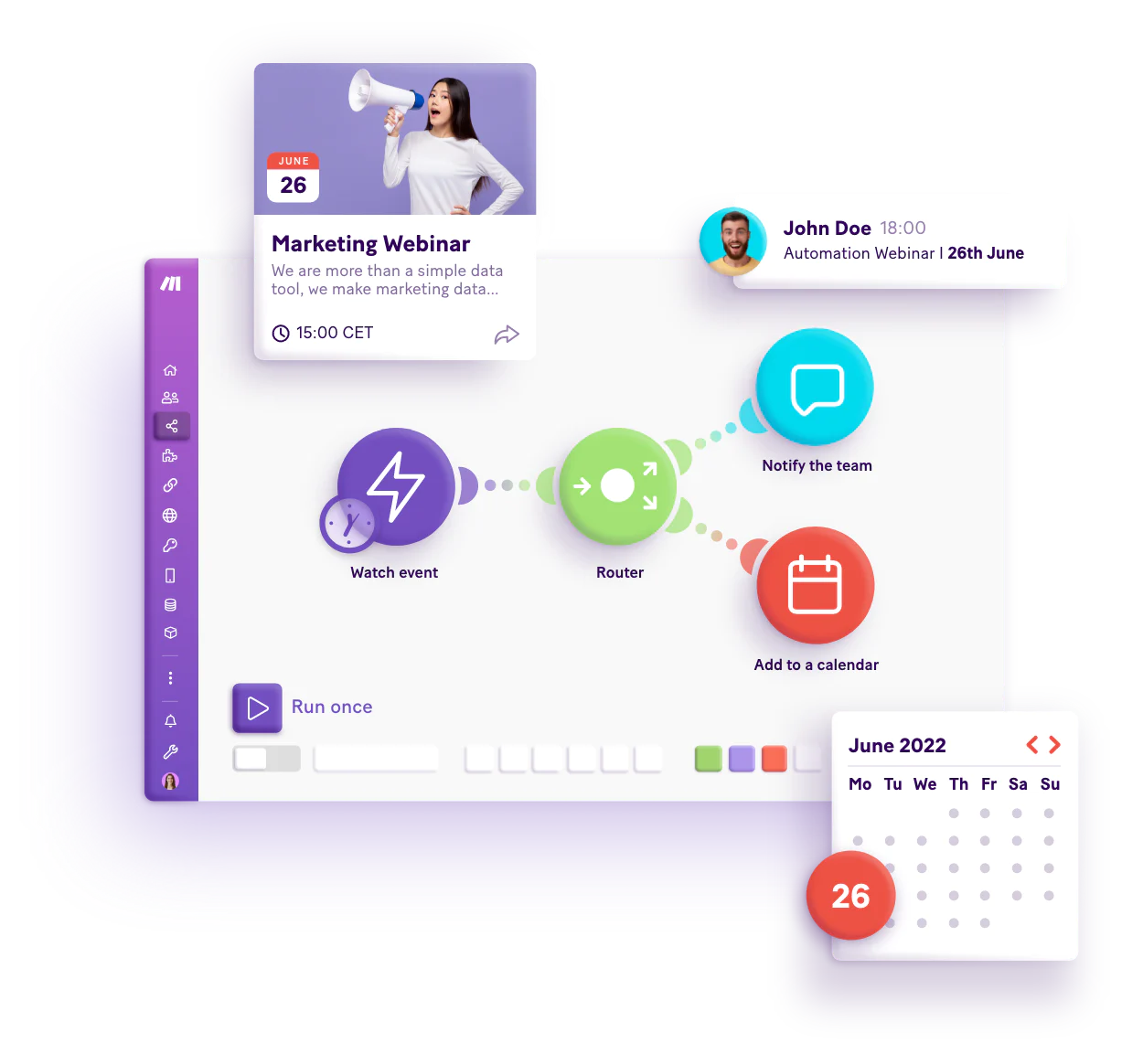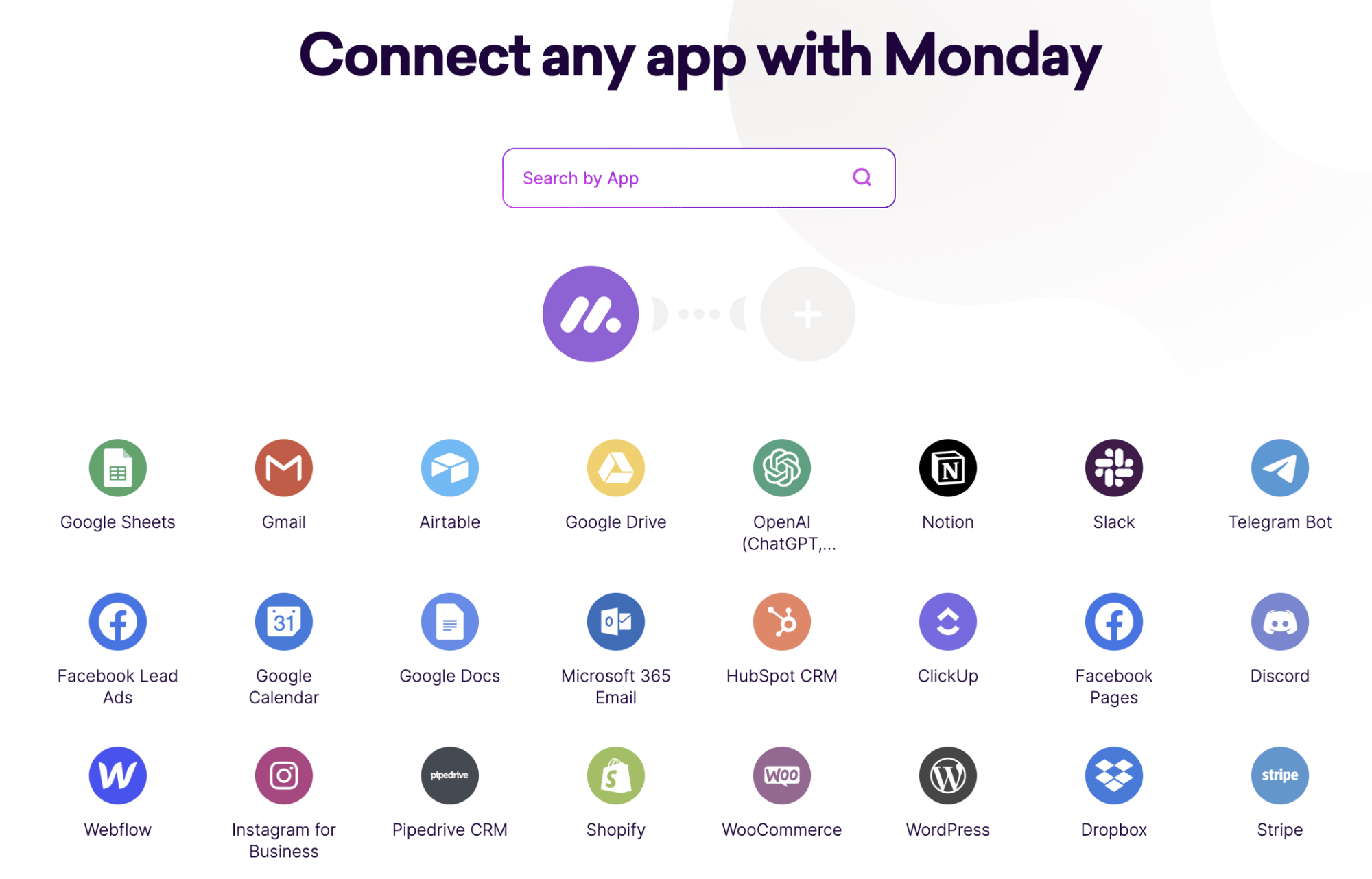 GET STARTED
Immediately
Make enables users to automate an infinite number of work steps and exchange important information seamlessly between platforms.

Finally, more time for the company's goals and vision!

"With DEMICON, we have been able to migrate and consolidate various fragmented processes and documents into a digital platform that offers a full overview, is transparent, easy to manage and delegate, and, importantly, future-proof."

Sebastian Seubert
PLATFORM OWNER - Mercedes-Benz
The top 4 benefits of Make.com

API based: Connection with (almost) all tools possible

Visual automation interface

Business driven
(no code)

Faster time-to-value (no implementation in the classical sense)
Why DEMICON?
Modern tools, personal support.
Do you want to optimise Make.com and celebrate your team's successes?
We provide individual support and expertise to help you reach your full potential.

GAIN VALUABLE
INSIGHTS ON
Successful Cloud Adoption
Read our client case studies now!