Design the IT of tomorrow
Service Management

Faster, more efficient, more transparent: Establish clear structures, consistent processes, and use the full potential of available resources.
Successful in IT management since 2008
–

trusted by: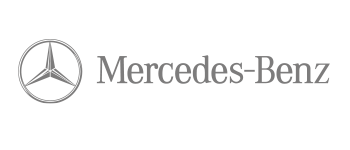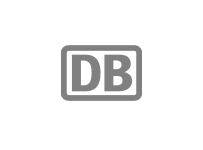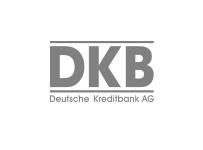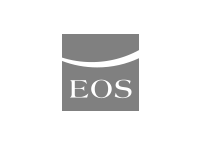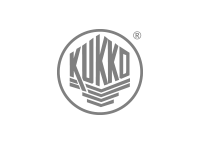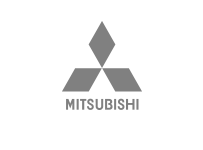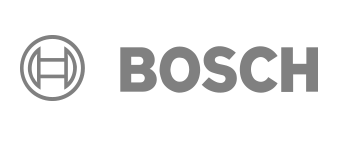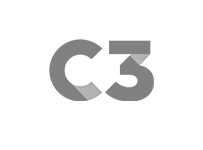 We optimise your service processes
From status quo analysis, process definition (e.g. in accordance with the ITIL standard) to optimisation and automation through to tool roll-out and integration – Benefit from our vast project experience working with SMEs, large organisations and German DAX-listed companies and reach your goals fast and efficiently.
Get in touch
Boost efficiency
Using Jira Service Management, we will define processes at your company and point out any potential for optimisation – creating faster, more structured workflows while maintaining the high quality of your services. Transparency at every step
Who is working on what and when? Are there any recurring issues or weak points? At DEMICON, we help you create comprehensible, transparent processes that benefit team collaboration, and we support you with the implementation of Jira Service Management. A better user experience
No more open enquiries or unclear ways of handling things: We optimise, simplify and digitise your processes in administration, customer service and IT services. Cut response and processing times with our individual solutions and offer your customers an enhanced user experience! Driving automation
Automating business processes saves you time and money while ensuring consistent quality. It also increases productivity, which allows you to really focus on the digitalisation of your company. Get ready for the future of work with DEMICON! With DEMICON, we have been able to migrate and consolidate various fragmented processes and documents into a digital platform that offers a full overview, is transparent, easy to manage and delegate, and, importantly, future-proof.

Sebastian Seubert
PLATFORM OWNER, Merzedes-Benz Group AG
Enterprise Service Management
Excellent service delivery for corporate teams
IT Service Management
Tailor-made IT service management
Customer Service Management
Optimised processes in customer management
Self Service Management
More independence for your users
Service Knowledge Management
Capture, analyse and store knowledge in one place
Employee Service Management
Provision of services for employees 12 Key Points for Successful Migration to Atlassian Cloud
For organizations looking to get one step ahead within their industry, moving to the cloud offers countless benefits, including reducing time to market and lowering costs. Cloud technology gives companies a competitive advantage by maximizing their IT budget, building new efficiencies, and increasing team output. Leading research and advisory company, Gartner, predicts that 80% of all enterprises will have already migrated over to the cloud from on-premise servers and data centers by 2025.
Effective Enterprise Service Management: Finding the Right Tools
Modern service management goes beyond the boundaries of traditional IT services. Comprehensive Enterprise Service Management (ESM) includes all business areas of an organization, focusing on the holistic optimization of processes and seamless collaboration throughout the company. IT service management methods have long been standard practice and ensure stability in incident management and service desk management. Cloud and GDPR: Is Moving to the Cloud Safe?
With Atlassian announcing that it'll be discounting its server product line and moving over to the Cloud, it has raised the question of how safe exactly is the Cloud, and whether it complies with GDPR? Well, to answer that question in short, YES, YES IT IS! Keep on reading to find out more about the Cloud and why it's safe. At the beginning of 2024, support for the Atlassian server product line will be discontinued, with new licenses already as of early 2021 no longer being sold.