Optimised workflows, maximum success
Process Management

Use automation and digitalisation to get the most out of your business processes: Gain maximum efficiency through state-of-the-art process management.
Successful in IT management since 2008
–

trusted by: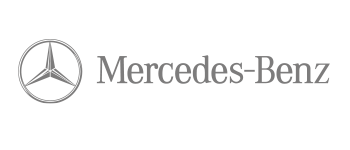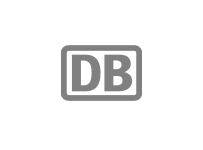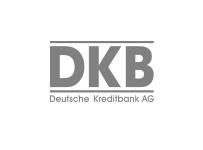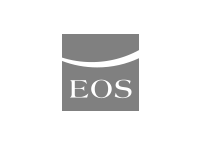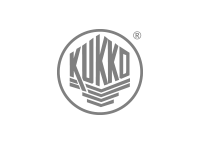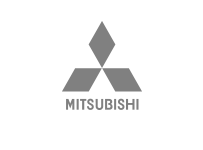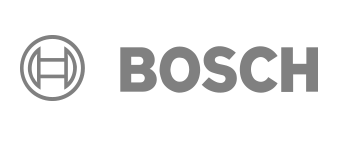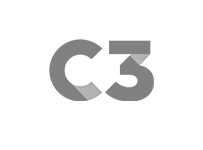 Perfectly designed processes for your digital transformation
At DEMICON, we have been combining deep technical knowledge and methodological competence since 2008. From analysing, consulting and implementing custom tools through to integrating supporting solutions into existing landscapes – We provide individual, end-to-end service that will take your business process management to the next level.
Get in touch
Simplify your workflows all around
Digitalised workflows – which are ideally automated – speed up processes and improve operational performance altogether. DEMICON analyses your existing procedures and supports you in either redesigning your IT landscape or adding to your existing applications using the right tools from competent software providers. Enhanced quality, faster software development
Looking to guarantee increased quality despite more and more complex business processes? DEMICON has got your back: integrating your applications reduces development periods and increases process transparency. This allows you to react to errors and changes more quickly, increase the quality of your products and develop software faster. Improve collaboration and user experience
Our experts help you integrate and standardise workflows in your existing software landscape based on Atlassian. Smart extensions such as Adaptavist Autoblocks or cPlace allow users to create their own automations and make individual adjustments. For a better user experience, more effective collaboration and increased productivity of your teams. End-to-end processes for sustainable scaling
To ensure successful long-term scaling of your business it is important to rely on automated end-to-end processes with state-of-the-art technology right from the start. With long-standing experience in business process management, DEMICON creates perfect workflows tailored to your needs that free up valuable resources for you. "DEMICON respond quickly to our inquiries and, thanks to their hands-on mentality, always find a suitable solution for individual feature requests. The team is ready to think outside the box at all times."


Hans Bakker - Senior Associate Business Intelligence
Rainforest Alliance
Process / Workflow Modellierung
Create clear responsibilities
Prozessoptimierung and Automatisierung
Even more effective workflows
Prozess Integration
Optimisation of all elements of a process chain 12 Key Points for Successful Migration to Atlassian Cloud
For organizations looking to get one step ahead within their industry, moving to the cloud offers countless benefits, including reducing time to market and lowering costs. Cloud technology gives companies a competitive advantage by maximizing their IT budget, building new efficiencies, and increasing team output. Leading research and advisory company, Gartner, predicts that 80% of all enterprises will have already migrated over to the cloud from on-premise servers and data centers by 2025. Effective Enterprise Service Management: Finding the Right Tools
Modern service management goes beyond the boundaries of traditional IT services. Comprehensive Enterprise Service Management (ESM) includes all business areas of an organization, focusing on the holistic optimization of processes and seamless collaboration throughout the company. IT service management methods have long been standard practice and ensure stability in incident management and service desk management. Cloud and GDPR: Is Moving to the Cloud Safe?
With Atlassian announcing that it'll be discounting its server product line and moving over to the Cloud, it has raised the question of how safe exactly is the Cloud, and whether it complies with GDPR? Well, to answer that question in short, YES, YES IT IS! Keep on reading to find out more about the Cloud and why it's safe. At the beginning of 2024, support for the Atlassian server product line will be discontinued, with new licenses already as of early 2021 no longer being sold.