Customised apps, developed for your individual needs
Custom Software Development

Are you tired of feeling held back by your current tool landscape? Are you looking for solutions that will make processes in your company more efficient?
Successful in IT management since 2008
–

trusted by: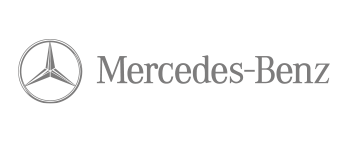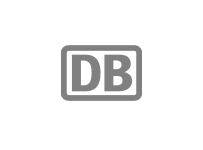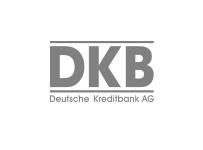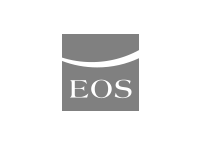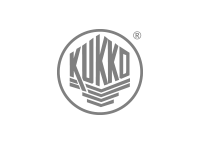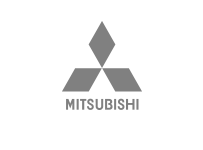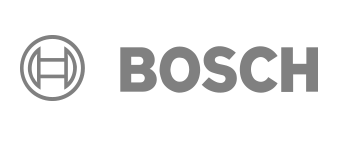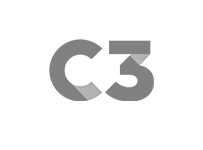 We optimise your software landscape
The DEMICON team is proficient in all common coding languages and capable of tailoring business applications to the exact needs of your company. Our goal: connecting and automating technology and tools, so they best suit you, your vision and your requirements.
Access to all relevant technology
We develop scalable, customised software solutions that allow you to adapt and extend your Atlassian tools according to your individual needs. The DEMICON team will analyse your environment and optimise IT workflows using the tools that are the perfect fit for your company. A

gile support from experienced developers
Whether you're in need of a full-time developer, a software engineering team or an entire dev studio: Our industry experts handle the entire software development process, from strategy to implementation and operations through to full-service support. You can count on the highest quality standards – every step of the way. More budget for your company vision
We support you in optimising your software to enable smooth, automated processes at your company. Saving time and money through increased efficiency allows you to focus on long-term goals and frees up internal resources for strategy and planning. Efficient use of internal resources
Take advantage of a modern, digital workplace. Let's design your workplace of the future: professional, safe, in line with data security standards and future-proof. Our team develops and implements efficient solutions and the right add-ons for your business, ensuring that you continue to make the most of your existing software solutions in the future! We wanted to take our IT landscape to the next level with customized solutions and therefore were looking for IT experts with the right know-how. DEMICON has proven to be an excellent partner, guiding us every step of the way towards a more digital future with seamless processes. We are excited about the nextsteps of the collaboration.


MARC NIEDERFEICHTNER
APPLICATION MANAGER, DB REGIO BUS
App development
Powerful solutions according to your ideas, from the idea to development
Third-party software integration
From ERP platforms to SaaS tools
Process automation
Performance tests, automated synchronisation of Atlassian apps and much more
Add-On development
Customised add-ons and plug-in solutions
Code-Reviewing & Refactoring
Identification of critical programming errors and constructive feedback
UX und UI services
For more fun at work with your Atlassian apps 12 Key Points for Successful Migration to Atlassian Cloud
For organizations looking to get one step ahead within their industry, moving to the cloud offers countless benefits, including reducing time to market and lowering costs. Cloud technology gives companies a competitive advantage by maximizing their IT budget, building new efficiencies, and increasing team output. Leading research and advisory company, Gartner, predicts that 80% of all enterprises will have already migrated over to the cloud from on-premise servers and data centers by 2025.

Effective Enterprise Service Management: Finding the Right Tools
Modern service management goes beyond the boundaries of traditional IT services. Comprehensive Enterprise Service Management (ESM) includes all business areas of an organization, focusing on the holistic optimization of processes and seamless collaboration throughout the company. IT service management methods have long been standard practice and ensure stability in incident management and service desk management. Cloud and GDPR: Is Moving to the Cloud Safe?
Subheadline
With Atlassian announcing that it'll be discounting its server product line and moving over to the Cloud, it has raised the question of how safe exactly is the Cloud, and whether it complies with GDPR? Well, to answer that question in short, YES, YES IT IS! Keep on reading to find out more about the Cloud and why it's safe. At the beginning of 2024, support for the Atlassian server product line will be discontinued, with new licenses already as of early 2021 no longer being sold.