The right methods and tools for your success
Project and portfolio management

Enable your teams, get your priorities right and use the tools and methods that are best suited to manage your projects exactly the way you want.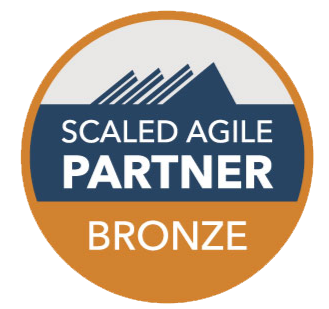 We are a Bronze Scaled Agile Transformation Partner
Our experts are SAFe-certified and have many years of experience in the agile transformation of companies. We know how to break down silos and connect methods, technology and people.
Successful in IT management since 2008
–

trusted by: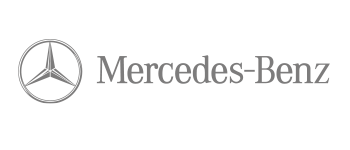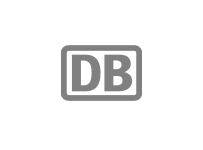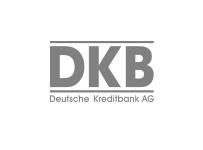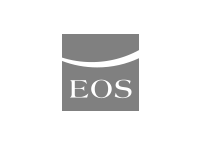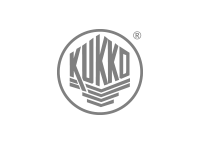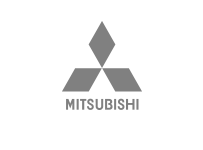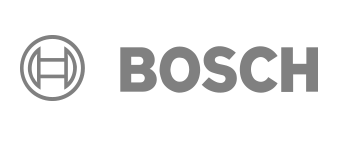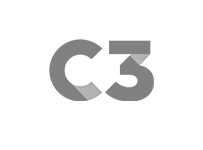 Rethinking project management
How can teams get the most out of existing tools and structures with only minor adjustments? How can departments work together efficiently and transparently, and yet not lose track of the big picture? What kinds of environments allow businesses to grow successfully? DEMICON knows the answers to these questions.
Make your projects visible
Whether it's classic, agile or hybrid project management: Our team will analyse your current situation and find the tools that best meet your needs. Customised solutions enable you to optimise team collaboration and create visibility of tasks, processes and milestones. The right setup for the best of success
The reason for slow processes is often simply the use of the wrong tools. The consequence: Unclear goals, untransparent prioritising and inconsequent documents. DEMICON finds the Atlassian tools and features that are right for your needs and implements them, providing a strong foundation for efficient processes and successful projects. Complement tools with methods
Besides the right tools, methodical adjustments in project management are often essential to enable your departments to work toward your goals and visions even more successfully. Our certified consultants set up tool chains based on our partner technologies, allowing for an efficient implementation and execution of development methods such as SAFe, Scrum and other approaches. Staying flexible and successful in the digital age
Lean processes, clear yet flexible structures and open communication allow businesses to dedicate more time and money to their vision and thus to their success. With a deep technical understanding, methodical expertise and longstanding experience, our experts are here to support you along the way. With DEMICON, we have been able to migrate and consolidate various fragmented processes and documents into a digital platform that offers a full overview, is transparent, easy to manage and delegate, and, importantly, future-proof.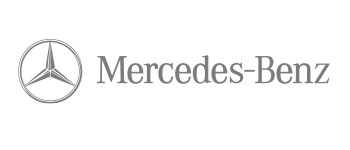 Sebastian Seubert - PLATFORM OWNER
Mercedes-Benz Group AG
Scaled Agile
Agile and rapid product development
Hybrid project management
The right tools for your setup
Lean Portfoliomanagement
Optimise your programme and project portfolio
Requirement management
Highest transparency and error prevention
Reporting & Dashboards
Process information sensibly
Risk management
Act proactively, avoid damage
Quality management
Consistent excellent quality
Budgeting
Smarter planning
Ressourcenmanagement
Maximise your efficiency with smart solutions 12 Key Points for Successful Migration to Atlassian Cloud
For organizations looking to get one step ahead within their industry, moving to the cloud offers countless benefits, including reducing time to market and lowering costs. Cloud technology gives companies a competitive advantage by maximizing their IT budget, building new efficiencies, and increasing team output. Leading research and advisory company, Gartner, predicts that 80% of all enterprises will have already migrated over to the cloud from on-premise servers and data centers by 2025.

Effective Enterprise Service Management: Finding the Right Tools
Modern service management goes beyond the boundaries of traditional IT services. Comprehensive Enterprise Service Management (ESM) includes all business areas of an organization, focusing on the holistic optimization of processes and seamless collaboration throughout the company. IT service management methods have long been standard practice and ensure stability in incident management and service desk management. Cloud and GDPR: Is Moving to the Cloud Safe
With Atlassian announcing that it'll be discounting its server product line and moving over to the Cloud, it has raised the question of how safe exactly is the Cloud, and whether it complies with GDPR? Well, to answer that question in short, YES, YES IT IS! Keep on reading to find out more about the Cloud and why it's safe. At the beginning of 2024, support for the Atlassian server product line will be discontinued, with new licenses already as of early 2021 no longer being sold.