Outstanding IT performance for your business
Managed Cloud & IT Infrastructure

Benefit from secure, agile and scalable IT as a strong foundation that will free up time and money for strategic topics and boost your company's success.
Successful in IT management since 2008
–
trusted by: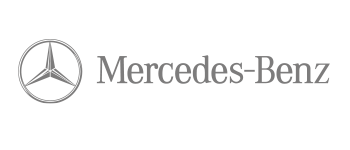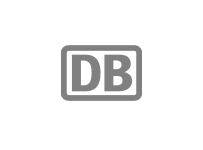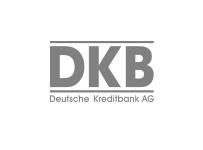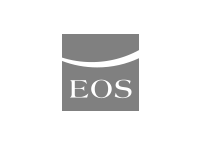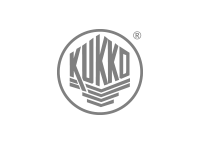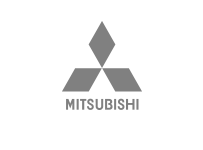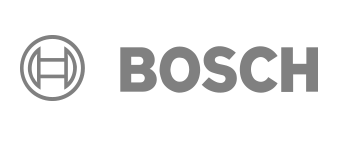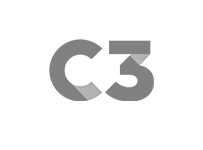 Make modern, secure IT infrastructure your competitive edge
Believe us: There's more unused potential in your IT infrastructure than you think. We will help you unlock it with innovative, comprehensive solutions and individual consulting, making your company ready to face any challenges digitalisation might bring. We will help build your Cloud & IT infrastructure strategy.
Get in touch
Transform your IT
Excellence in IT infrastructure and system performance boosts efficiency and makes your entire business future-proof. Whether it's a cloud, on-premise or hybrid approach, we will design and implement an intelligent tool landscape that meets your requirements and can be adapted to your company's growth. Rely on smooth migrations
Let our experts handle irregular and high-risk tasks such as data migrations and security checks. We will plan the migration together, take full responsibility and reduce downtimes to the absolute minimum. You focus on your corporate goals, we take care of your IT. Meet compliance requirements at all times
The larger your company gets, the more important it is to comply with regulations and to have effective, efficient risk management. DEMICON designs IT landscapes with maximum resilience and ensures that business processes are smooth and transparent while meeting your security and compliance requirements. Successful performance management
Leave time-consuming IT administration tasks to our team, rely on our regular security checks and updates and benefit from maximum system availability. After all, reliable processes are crucial in IT. We report and resolve any irregularities immediately, ensuring that your IT runs smoothly and your company retains its high performance. We wanted to take our IT landscape to the next level with customized solutions, and therefore were looking for IT experts with the right know-how. DEMICON has proven to be an excellent partner, guiding us every step of the way towards a more digital future with seamless processes. We are excited about the next steps of the collaboration.


MARC NIEDERFEICHTNER - APPLICATION MANAGER
DB REGIO BUS
IT strategy
Create the basis for long-term success.
Migration
Smooth, secure, straightforward
Security
Protect your IT and your company.
Governance, risk, compliance
Meet requirements. At all times.
Cloud
Agile and scalable: Maximise your success.
Monitoring & performance management
Rely on highest possible system availability. 12 Key Points for Successful Migration to Atlassian Cloud
For organizations looking to get one step ahead within their industry, moving to the cloud offers countless benefits, including reducing time to market and lowering costs. Cloud technology gives companies a competitive advantage by maximizing their IT budget, building new efficiencies, and increasing team output. Cloud and GDPR: Is Moving to the Cloud Safe?
With Atlassian announcing that it'll be discounting its server product line and moving over to the Cloud, it has raised the question of how safe exactly is the Cloud, and whether it complies with GDPR? Well, to answer that question in short, YES, YES IT IS!