Design the future of your products
DevOps

How much additional potential could you unleash within your company if you used the right tools and methods, and if every team member took responsibility for fast and high-quality software development and delivery?
Successful in IT management since 2008
–

trusted by: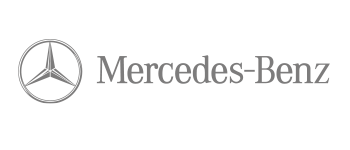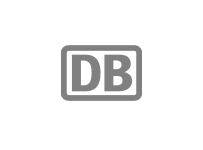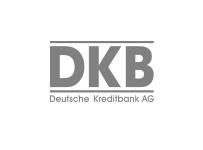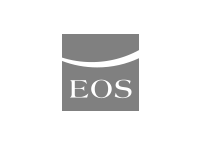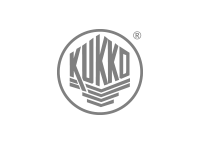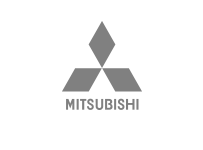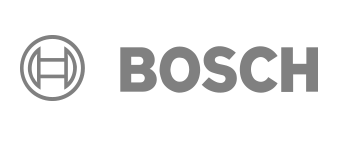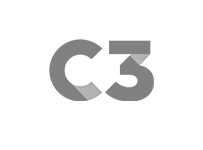 Take DevOps to the next level
The bigger companies and their internal processes grow, the more crucial smooth collaboration between teams becomes to keep failures, errors and any resulting costs at a minimum. With holistic methods and a deep technical understanding, we help you make your processes even more efficient and effective.
Deliver technical innovations even faster
With the right and – if required – customised tools, we help you automate and standardise important processes and tests in the background along the entire development cycle. This allows you to deliver new IT features at shorter intervals, increase the quality of your products and provide an even higher level of IT security. Transparency and reliability throughout the entire process
The agile approach of DevOps, the automated processes and the close collaboration of the development and operations teams create transparency at every step in development. This allows companies to measure the development processes reliably and reduce failures and errors while identifying and addressing potential risks along the value chain at an early stage. Deliver excellent quality and scale successfully
DEMICON advises businesses in a holistic approach on how to make the most of customized tools and agile methods, enabling them to save unnecessary costs, use valuable resources for high-value tasks and eventually scale their company in a sustainable, secure and successful way. Drive cultural change successfully
DevOps enables you to make use of the entire potential of your IT in a confident, stress-free and flexible way. It also helps you to overcome silos in your development, operations or business teams through agile cooperation. Whether you're looking for a quick solution for your tool landscape or want to drive cultural change across the company: with our holistic workshops we are here to support you every step of the way. Aligning Well-Architected Framework and DevOps Processes
Aligning DevOps processes with the Well-Architected Framework is key for creating reliable, secure, efficient, and cost-effective applications. This approach embeds best practices to ensure businesses are following standards in areas such as risk management, security, resilience, scalability, performance efficiency, operational excellence, and cost optimisation. By adhering to WAF practices throughout development and deployment, businesses can ensure they are implementing application platforms without jeopardising security or performance. With DEMICON, we have been able to migrate and consolidate various fragmented processes and documents into a digital platform that offers a full overview, is transparent, easy to manage and delegate, and, importantly, future-proof.

Sebastian Seubert
PLATFORM OWNER, Mercedes-Benz Group AG
Continuous Integration
More flexibility through continuous integration
Continuous Delivery
Consistent results and fast error analysis
Continuous Feedback
More effective delivery through continuous feedback
Testmanagement
Profitable concepts for your tests
Monitoring
Greater transparency at every step
Infrastructure as Code
Automation of your IT infrastructure 12 Key Points for Successful Migration to Atlassian Cloud
For organizations looking to get one step ahead within their industry, moving to the cloud offers countless benefits, including reducing time to market and lowering costs. Cloud technology gives companies a competitive advantage by maximizing their IT budget, building new efficiencies, and increasing team output. Leading research and advisory company, Gartner, predicts that 80% of all enterprises will have already migrated over to the cloud from on-premise servers and data centers by 2025.

Effective Enterprise Service Management: Finding the Right Tools
Modern service management goes beyond the boundaries of traditional IT services. Comprehensive Enterprise Service Management (ESM) includes all business areas of an organization, focusing on the holistic optimization of processes and seamless collaboration throughout the company. IT service management methods have long been standard practice and ensure stability in incident management and service desk management. Cloud and GDPR: Is Moving to the Cloud Safe?
With Atlassian announcing that it'll be discounting its server product line and moving over to the Cloud, it has raised the question of how safe exactly is the Cloud, and whether it complies with GDPR? Well, to answer that question in short, YES, YES IT IS! Keep on reading to find out more about the Cloud and why it's safe. At the beginning of 2024, support for the Atlassian server product line will be discontinued, with new licenses already as of early 2021 no longer being sold.